Shoulder Arthroscopy
Total Shoulder Replacement
Rotator Cuff Repair
Revision Shoulder Replacement
What's New in Shoulder Surgery?
The Rotation Medical Rotator Cuff System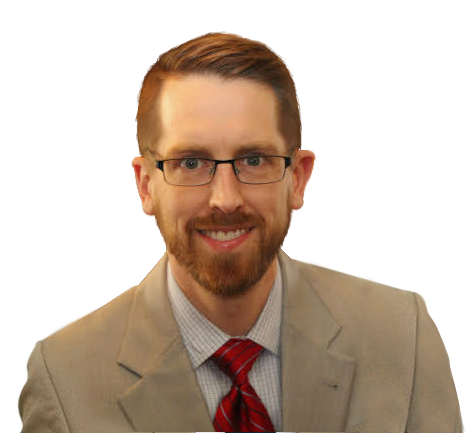 Board Certified Orthopaedic Surgeon
Shoulder & Elbow Surgery
Dr. Harreld is a board certified orthopaedic surgeon specializing in care of complex shoulder and elbow disorders. He attended the University of Louisville School of Medicine before completing his orthopaedic surgery residency at Wake Forest University. He went on to pursue further subspecialty training in shoulder and elbow surgery at the Florida Orthopedic Institute.
What's New in Shoulder Surgery?
The Rotation Medical Rotator Cuff System
Rotation Medical offers a novel bioinductive implant for the treatment of partial rotator cuff tears. This bovine derived collagen implant is delivered to the site of rotator cuff tearing using a new minimally invasive technique. The implant stimulates formation of new tendinous tissue and promotes rotator cuff healing. The result is a quicker recovery and improved rate of healing compared to previously available surgical techniques. Know More

Patient Testimonials